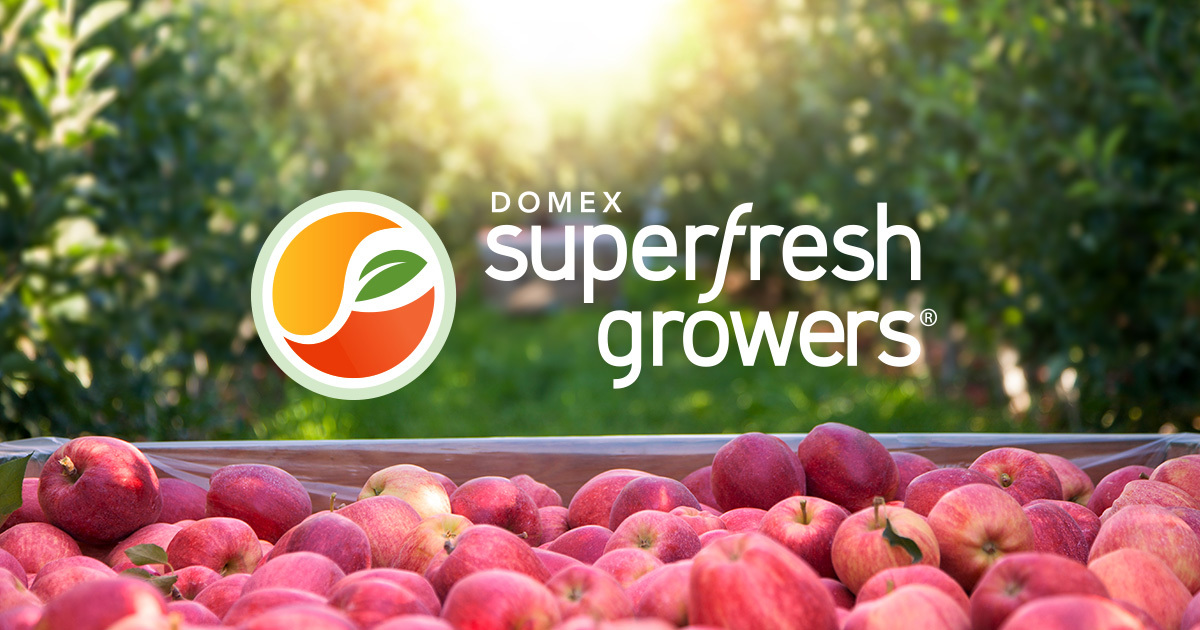 The Intense apple flavor you'll love
Autumn Glory® is a unique variety of apple grown and marketed in North America exclusively by Domex Superfresh Growers®. Autumn Glory apples have a very sweet, firm flesh with hints of cinnamon and subtle notes of caramel. Some describe it as tasting like apple sauce while some say it tastes just like apple cider; regardless
of how you describe it, Autumn Glory apples have an intense apple flavor you'll love.
Grown In
Central Washington
Conventional Availability
NOV – JUNE
Organic Availability
NOV – FEB
Be the first to know when they're back in season!
We've successfully received your request to be notified! Keep an eye on your inbox!