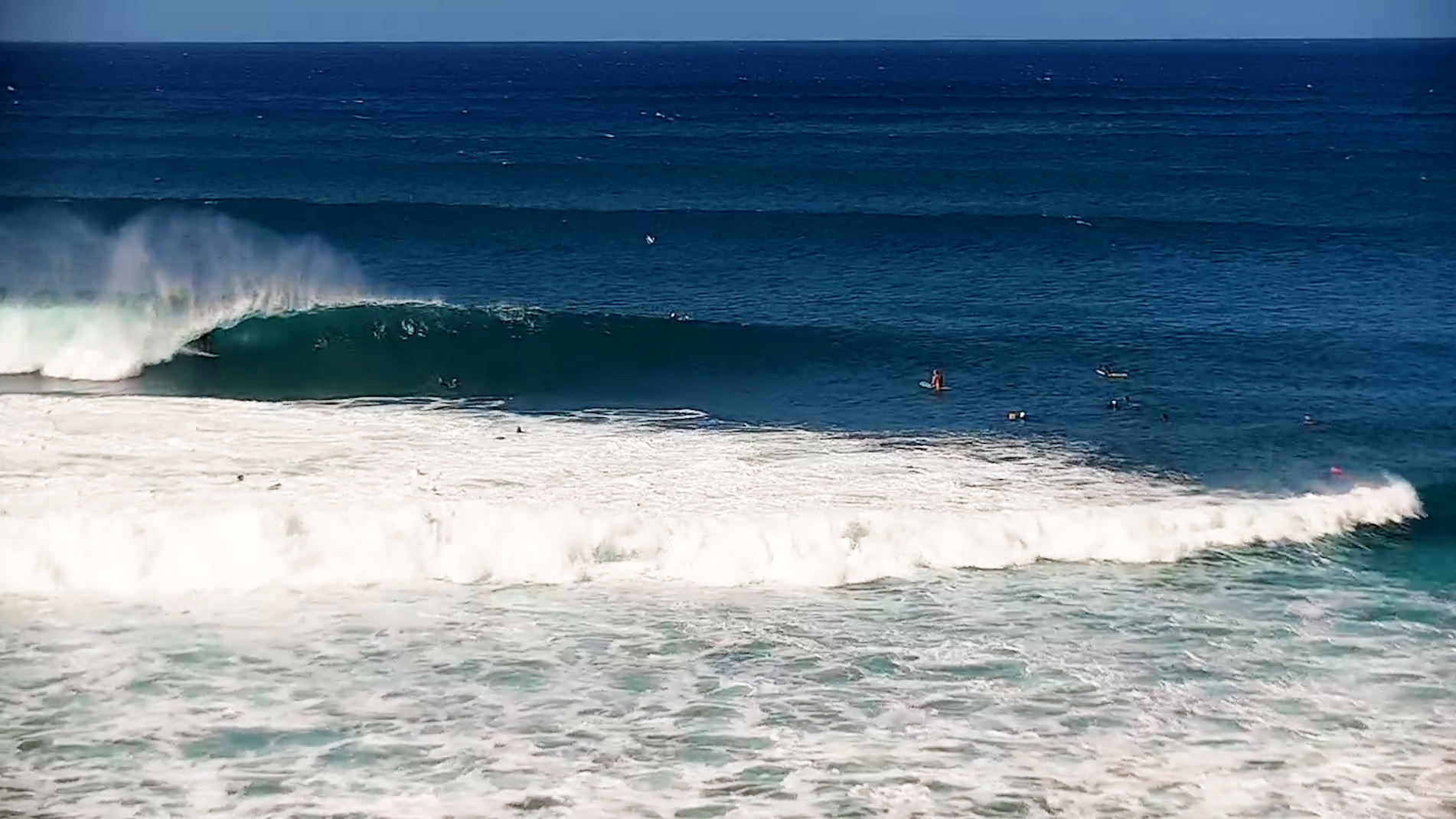 Four to eight feet, clean as a whistle, looking to build in: It's the sort of day on Oahu's North Shore where you've gotta make a decision. Surf where you are, or go get your personal favourite? After all, pretty much everywhere, doing its thing. Watch our selection of rewinds as a misty morning at Ehukai clears into a
classic showcase day along the Seven Mile Miracle, from Haleiwa to Sunset and back again.
More to come as a very fun morning turns into a really beautiful afternoon. So many barrels!
Know before you go
Start your 15-day free trial to
and get access to the world's best forecast team.