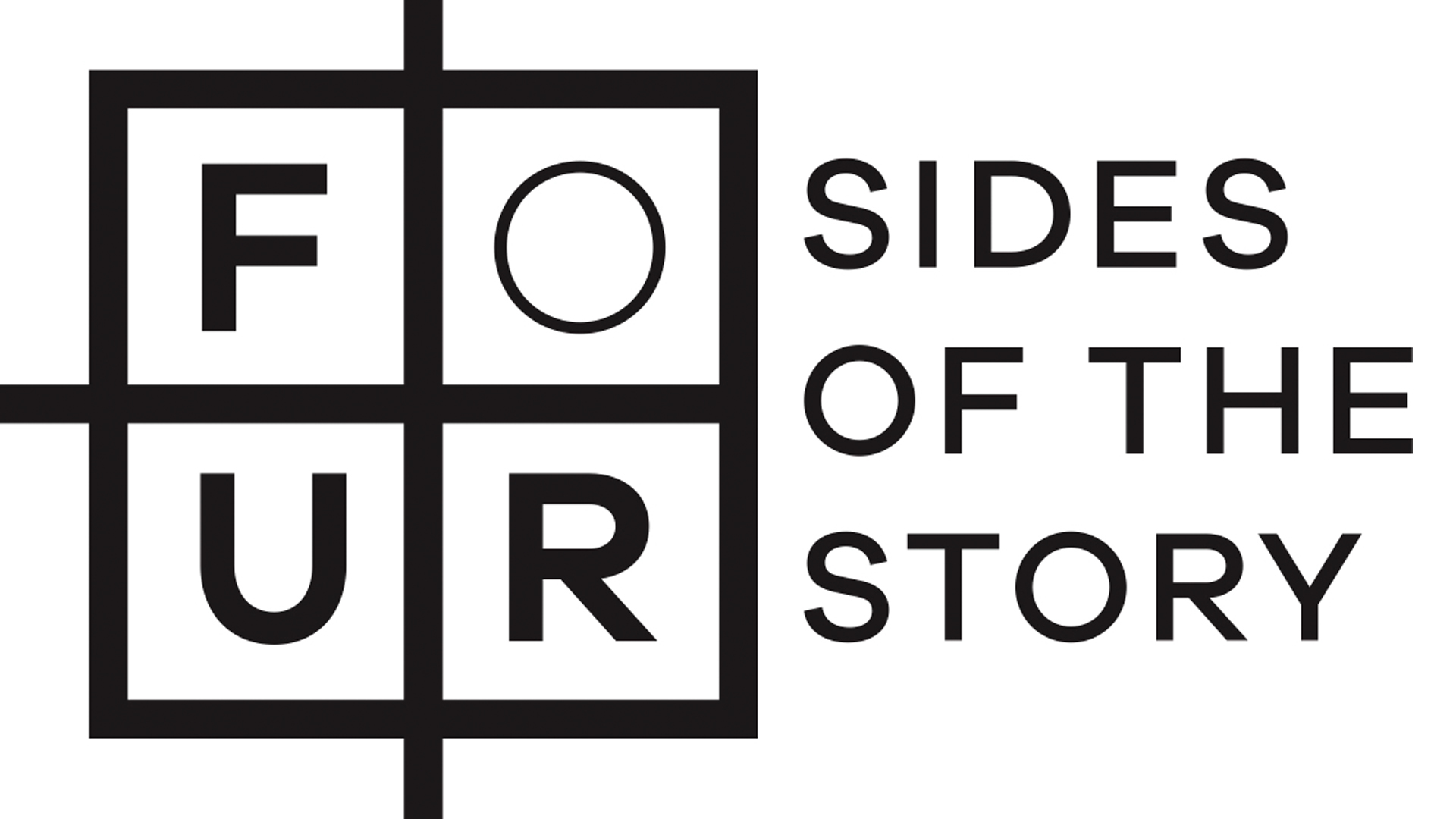 Watch unique perspectives from unforgettable moments on CBS throughout the 2019 season.
From the one and only Flutie to
that
​ Fiesta Bowl, every college football fan knows the tingling sensation when history is made in front of you. But not everybody has the same point of view for those magical moments!
Four Sides of the Story is back for its third season on CBS and CBS All Access, with four new episodes (schedule below) that revel in the most amazing plays and pageantry in college football. Each episode delivers four unique points of view, with each segment narrated from a different perspective.
Plus, the following episodes are perfect to get you pumped up for more live college football action! Each new episode will be followed that same day by the
on CBS and
.
Four Sides of the Story: Hail Flutie!Saturday, Oct. 19 at 2:30pm ET
Unpack the Hail Mary on the final play of the game that gave Boston College an unlikely win over Miami.
Four Sides of the Story: Hook, Ladder & Liberty Saturday, Oct. 26, 2:30pm ET
An
inside look at one of the biggest upsets in college football history, when Boise State used every trick play in the book to beat Oklahoma in the 2007 Fiesta Bowl.
Four Sides of the Story: Army – NavySaturday, Nov. 9, 2:00pm ET
Get the details and stories behind monumental games in the series—and how the pageantry and history have contributed to a tradition that transcends football.
Four Sides of the Story: The Band Is On The Field!Saturday, Nov. 30, 2:00pm ET
The story of one of the most famous images in sports history, as the Stanford band came on the field while Cal was scoring the winning touchdown in the 1982 Big Game.
CBS will deliver even more heart-pounding memories on Saturday, Nov. 2 at 1:30pm ET with the one-hour special Through the Lens of CBS Sports: College Football at 150.
READ: 2019 SEC On CBS Game Schedule
Throughout the 2019 season, CBS is also airing animated vignettes that showcase some of the more light-hearted traditions, myths, and unique moments that make college football what it is today.
Sign up now for CBS All Access and ensure you don't miss any of the action. Subscribers get loads of additional college and professional live sports, including NCAA Basketball on CBS, Hockey on CBS All Access, NFL on CBS, the Masters, PGA Championship, and more!