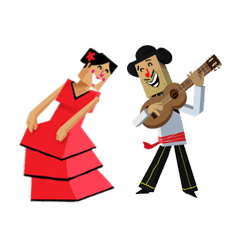 How to make a Wish List!

Press the heart button on a sticker or theme's page to add it to your Wish List!
Pressing the heart button on the top panel will open up your Wish List.
Buy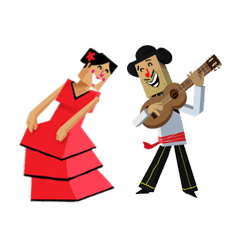 Gloria & Estefano

Gloria and Estefano are a lovely typical Spanish couple.

0.99€

リストに追加する
Click a sticker for a preview.
Retry
Dot Pixel
Popular creators' stickers
Similar stickers