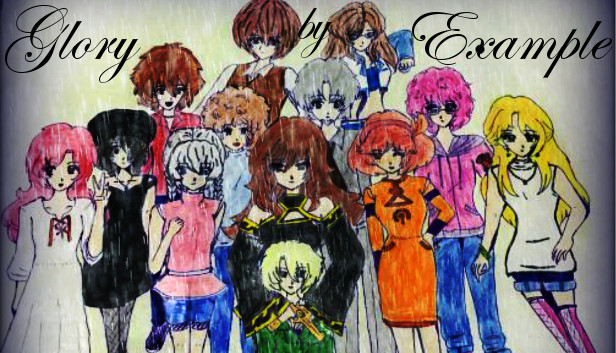 About This Game
**Based on the novel now available through Kindle or Paperback!**
The Affliction is a virus. It will never stop killing us off… especially not when it's winning. Humanity lost the war against the undead, and the world flood which soon followed buried a lost cause beneath the waves. Now? Those few who are left have little more than reality to keep them company. The island city of Ex is humanity's last refuge… but as for the Affliction?
It only has one final target.
Join Ex's few remaining survivors as they face a downhill apocalypse and unravel both the mysteries of the past
and the truths of the present, all while trying to stay alive and protect those they come to love amidst the danger.
Life doesn't always have a happy ending, but it always takes a story to get there… and to reach what lies beyond.
Example Features:
A deep, emotional, original narrative.
Unique, motivated characters in a realized world.
Story-driven, visual novel inspired experience.
A flavorful mix of tragedy, comedy, and adventure.
Non-combat, rich, thoughtful, and immersive.
Secrets and suspense.
Multiple endings.
What Curators Say
4 Curators have reviewed this product. Click
to see them.