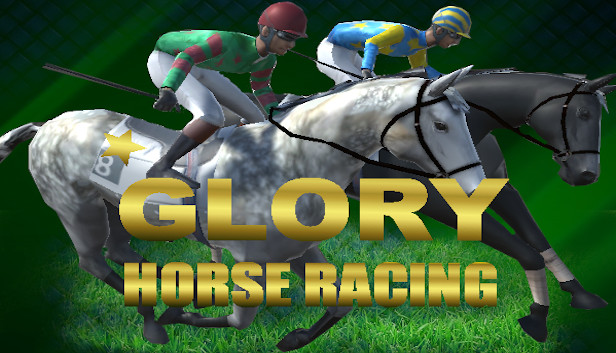 About This Game
Discover the world of horseracing through horse races and challenge yourself to win the Glory Horse Racing trophies!
Take over the management of a stable and launch yourself into financial and competitive challenges. Your actions will determine the success of your races.
With 9 nations, 24 jockeys and 200 horses, immerse yourself in the equestrian world. Buy the best horses, manage your own stable and find the best alchemy between jockeys, horses and races.
With a gaming that combines strategy and competition, find yourself at the heart of a passion.
Win trophies and money by winning races
Make the best times
Take into account the weather that impacts the horses' abilities.
Progress through the levels to unlock races and move up in the categories
Each horse has bonuses linked to the weather, the terrain, the racecourse and its nationality.
Increase your winnings through the lottery if you finish in the top 3
Earn training points if you finish in the first 2 and distribute them in the characteristics of your horse.
Optimize the purchase of your horses according to the races unblocked
Use action points strategically during the race in manual mode.
Try to win the Glory race which will multiply your winnings.
You control the jockey and the horse through several skills during the race or in mode simulation
You can Bet any horse and play in simulation mode.
Breed your own horses.
Building your own ranch.
What Curators Say
2 Curators have reviewed this product. Click
to see them.