10/24/2017
Rover says everyone else has been using their paper toilet seat covers wrong!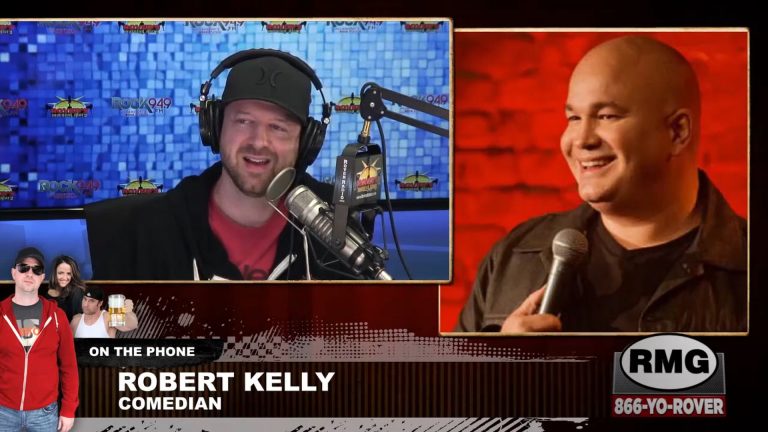 10/06/2016
Actor/comedian Rob Kelly talks about his tough childhood, the death of his dog the day before, his sex addiction and much more.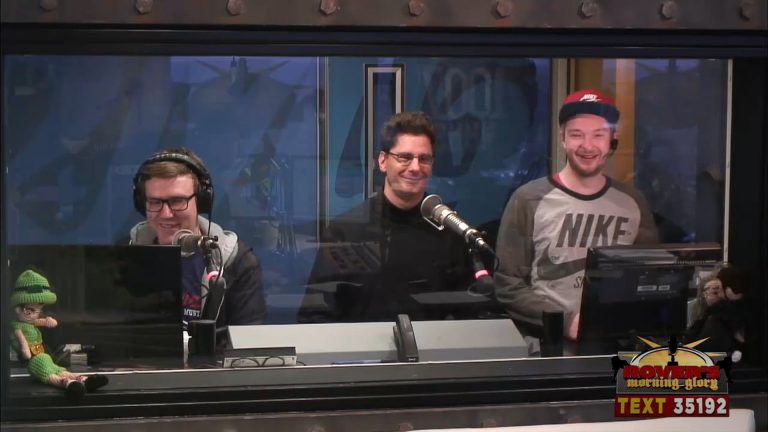 05/06/2016
A new pot of coffee hasn't been brewed at the studio in a week, but that didn't stop Jeffrey from finishing off the week-old pot!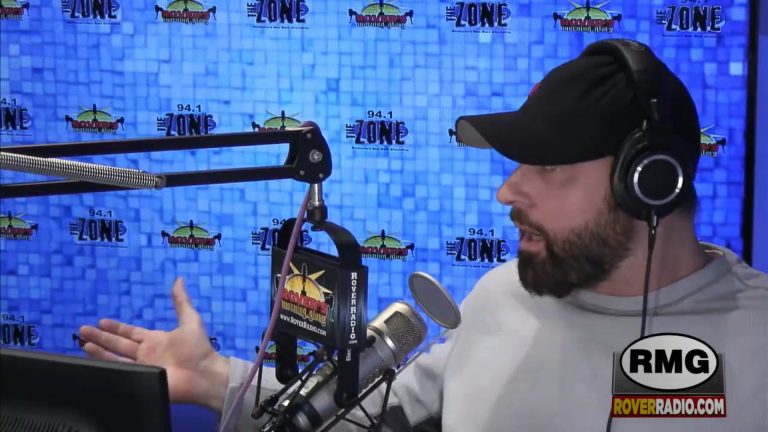 02/13/2018
A man comes up with a novel excuse for molesting kids.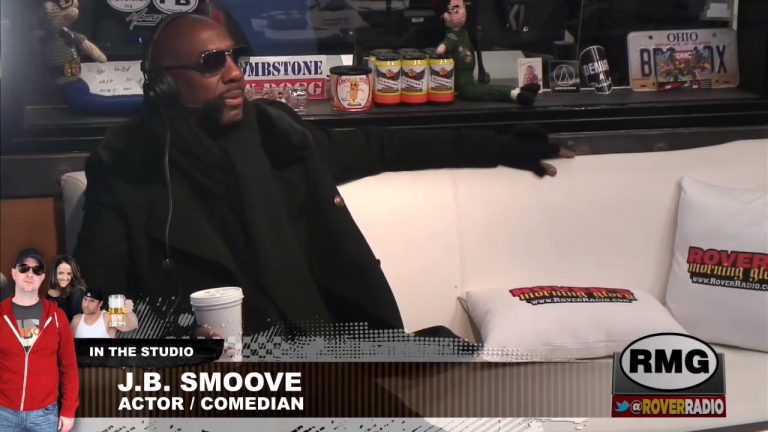 01/17/2020
Actor and comedian JB Smoove talks
about Curb Your Enthusiasm, Rover's dancing, and much more!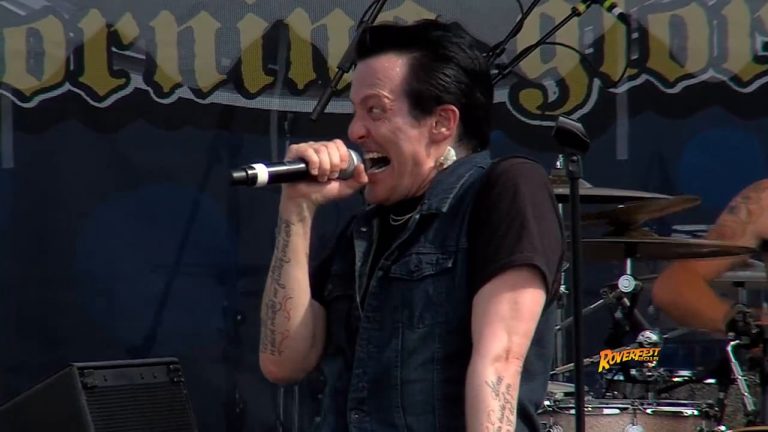 07/18/2015
Filter performs Hey Man, Nice Shot at RoverFest 2015.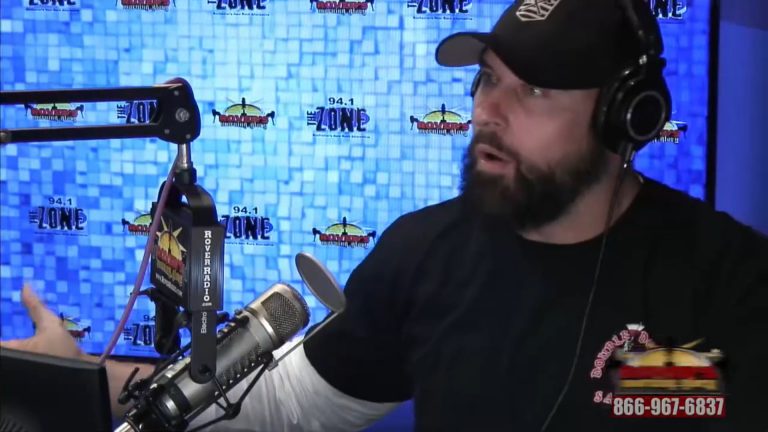 11/01/2018
Dieter has been a staunch supporter of the police, no matter what the situation. But after getting pulled over he changes his tune!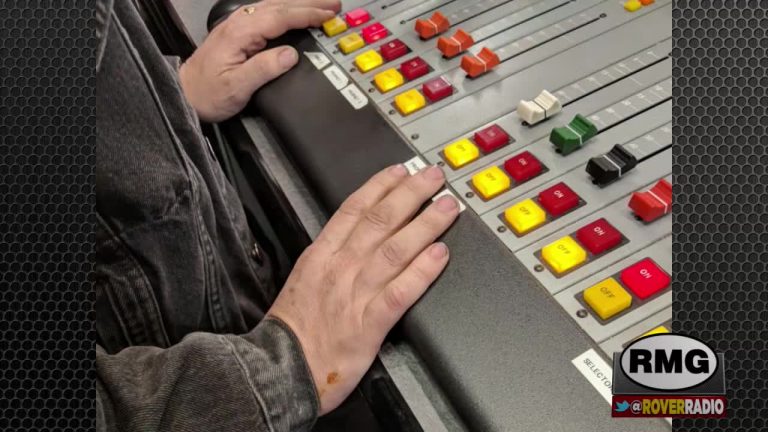 01/08/2020
Remember the infamous poop watch? Well, Jeffrey's at it again! Can this guy learn to wipe?!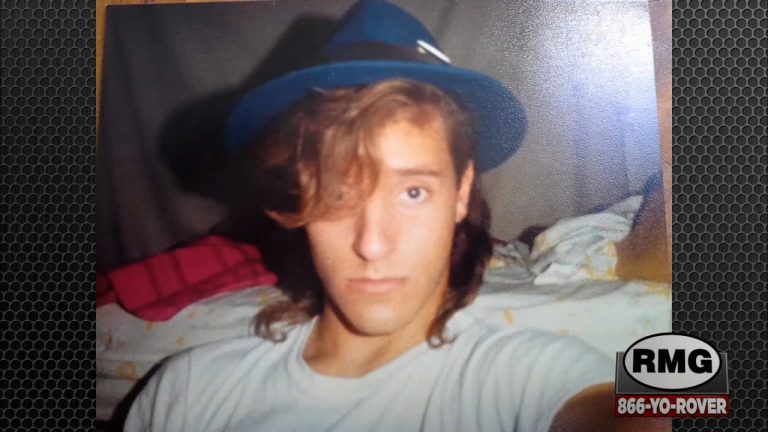 01/05/2016
Snitzer claimed he bagged lots of girls in high school and was super cool. But what about these pictures that make him look like George Michael's sidekick in Wham!?