01/21/2020
Jeffrey totaled his Ford Escape, and a fan discovered the wreck has been sitting in Jeffrey's driveway for months. The same day a picture of it came in, JLR claims he sold it.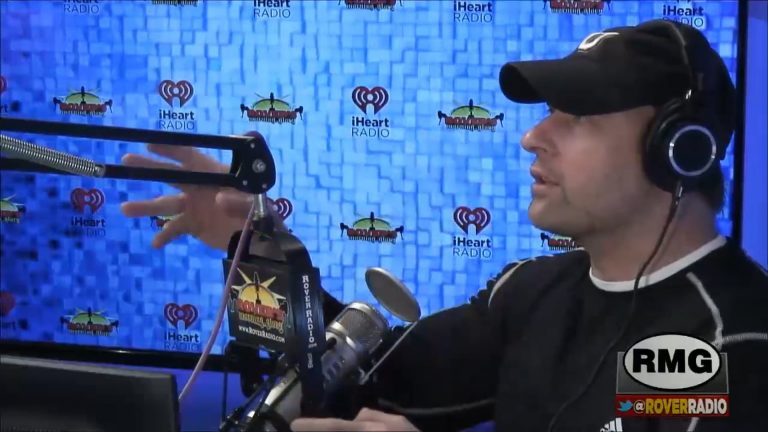 02/18/2016
Dieter got some incredibly bad football knowledge from his uncle, and it stuck with him.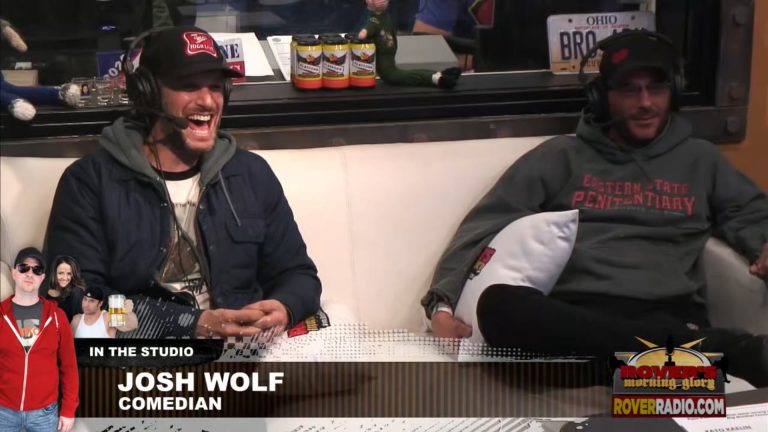 03/09/2019
Comedian Josh Wolf ponders if he'd leave his wife if she cheated on him, almost pukes over Jeffrey's teeth, watches Hoppe hotel prank and much more!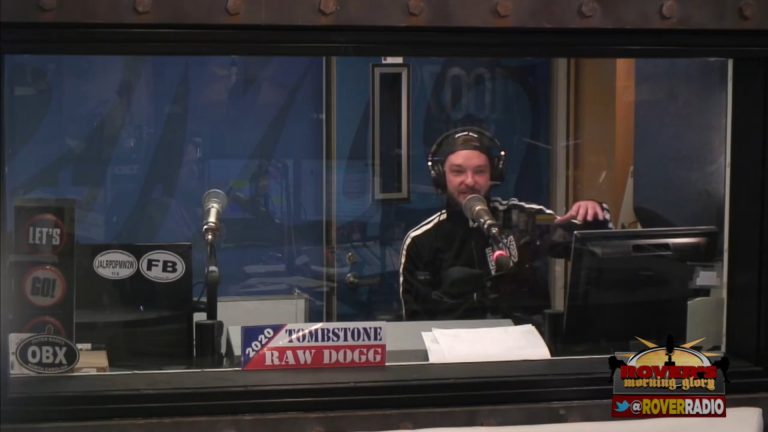 06/19/2018

He's only been off the wagon for a few weeks, but Nadz is apparently trying to hit up every watering hole in town…including gay bars!

blows-it-on-no-name-rappers-street-cd/">