Need I say more? If you ain't got the guts- adopt them. Because without guts, you won't be a risk taker. You won't go after what you want to achieve. You won't have the glory you know you can have. You won't be a legend and you won't have your story. So be different. Bring your authentic self out and go rule whatever you want to rule. Go achieve whatever you want to achieve. Live your life the way you want to live it, not how others think you should. Don't just be a legend; be you.
Meet Olya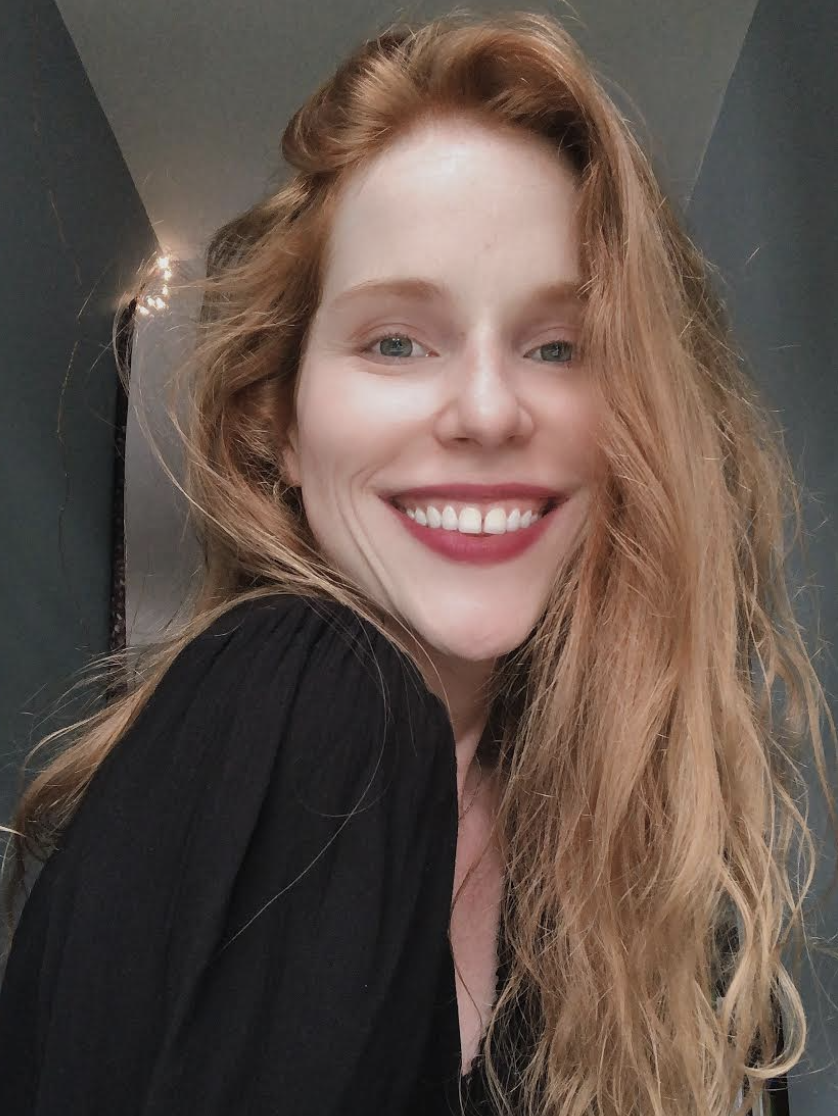 Hi Beautiful Soul and welcome to my site! My name is Olya and I promote all things personal and spiritual growth
through my own journey and experiences! My mission is to help you understand why you go through what you go through and how you can grow (and GLOW) through it all. I believe that every soul can get out of their own way to live the best life possible if they truly want to. I hope that, through my writing, I can make your journey more understandable and positive. Feel free to explore the articles, quotes pages, how to work with me, and more! 
NEED QUOTE Graphic Designer? (click below)
Get $40 off your first Airbnb! (Click below)
WORK WITH OLYA
HOW TO START A BLOG
Support the writer!
My Favorite reads
Categories
Categories