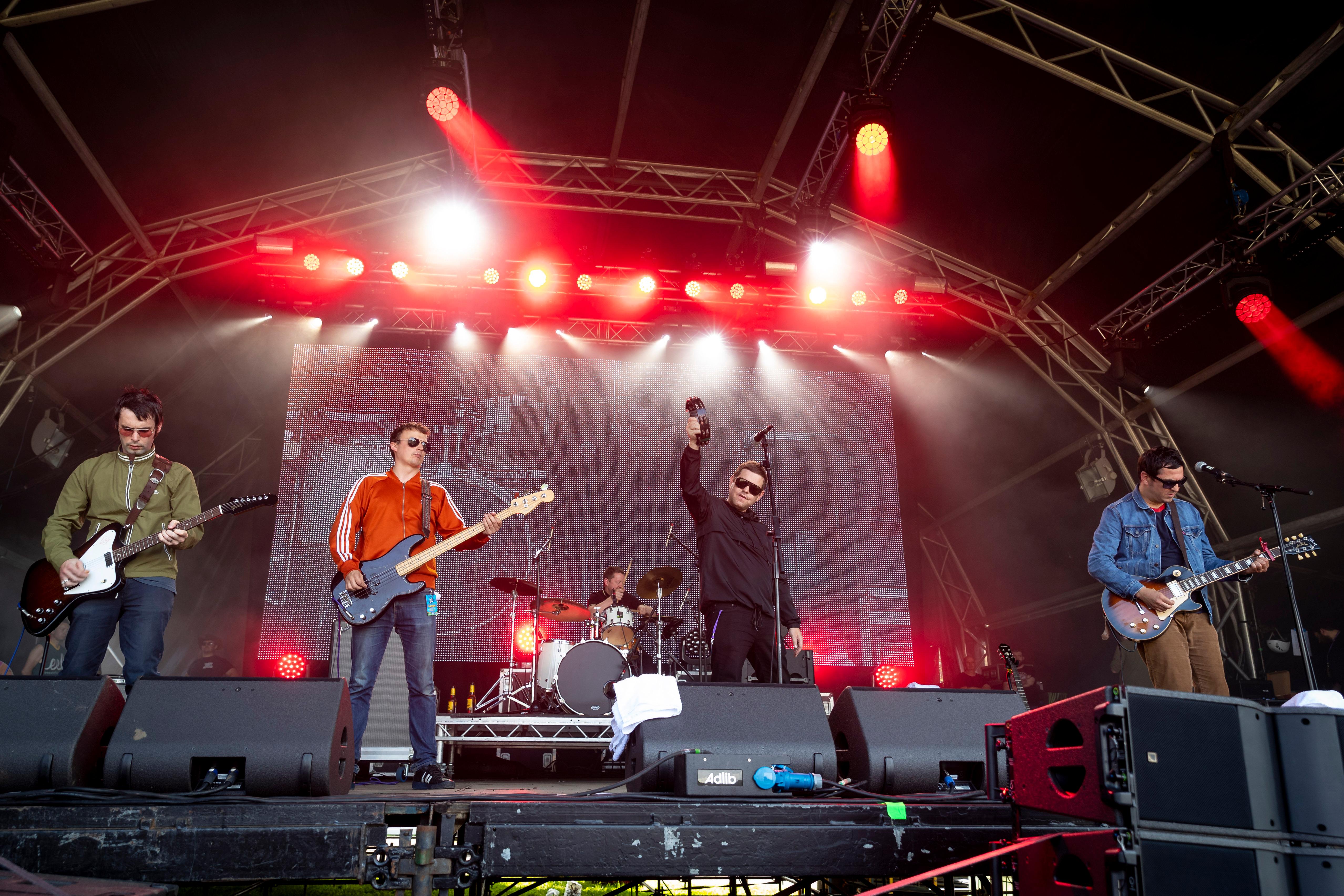 Definitely Oasis. Picture: Alan Rennie
The most successful Oasis album released, (What's The Story) Morning Glory?, sold a record-breaking 347,000 copies in the first week on sale and spent 10 weeks at number 1 in the UK album chart.
To celebrate the album, which would define the indie era, leading Oasis tribute band, Definitely Oasis, will be performing it in its entirety live, as well as all the best Oasis hits and
B sides.
A spokesman for the band said: "If you're an Oasis fan you won't want to miss this."
The event takes place at Independent in Holmeside, Sunderland, on Friday April 17, 2020.
Sign up to our daily newsletter
The i newsletter cut through the noise
Tickets priced at £10 plus booking fee are on sale now available from the venue direct or by visiting skiddle.com.