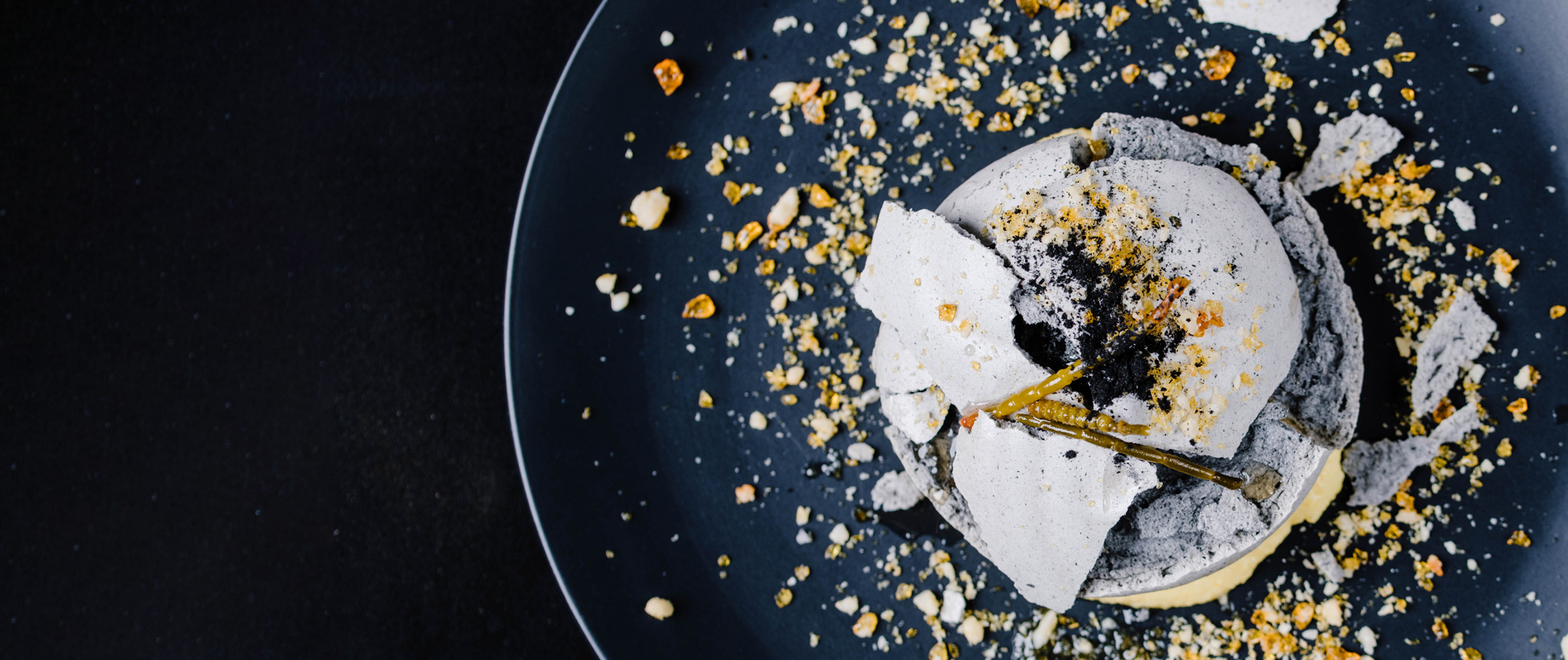 Featured Events

Accessibility

Tasting Australia presented by RAA Travel is an inclusive and welcoming event. We want everyone to experience our eating and drinking celebration and are committed to making Tasting Australia accessible for all.
Town Square, situated in Victoria Square/Tarntanyangga is accessible for people in wheelchairs. This includes all events held in Town Square Kitchen and in the Masterclass Pavilion.
We are continually striving to improve access to all Tasting Australia events and venues. For specific venue information and accessibility, please contact us.
Dietary Requirement Friendly Events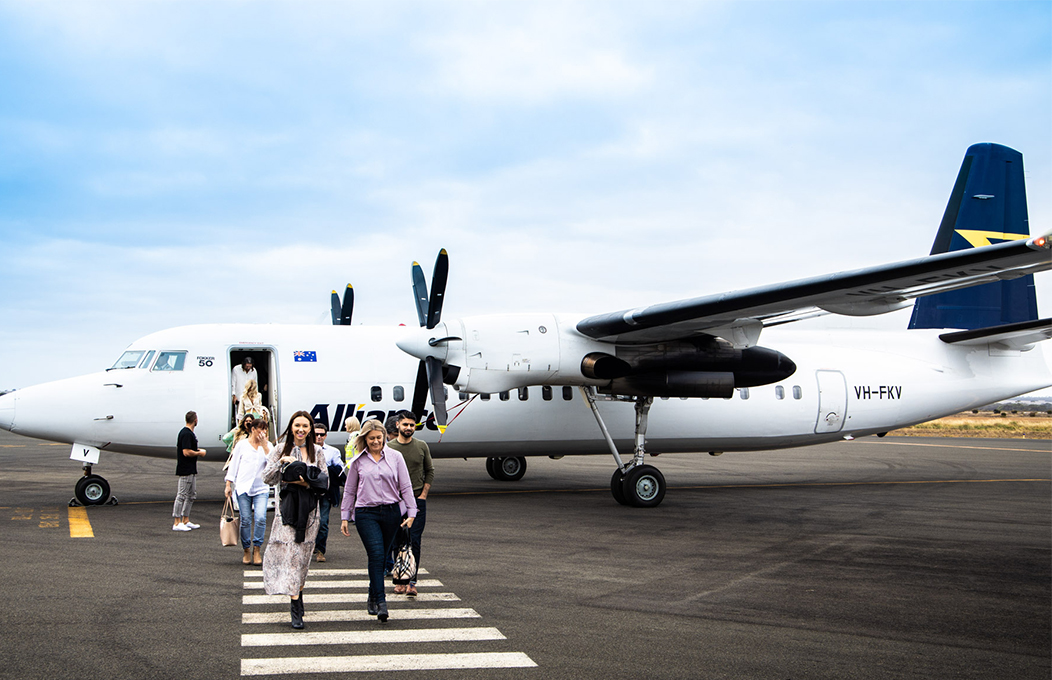 Tasting Australia Airlines
South Australia is ready to put on a show: taste celebrated wines among the very vines that produced them; relax before sun-drenched vistas as renowned chefs present their pick of local produce. Seafood caught fresh that morning, olives from a nearby grove, vegetables just scrubbed of their dirt. Be where time doesn't matter.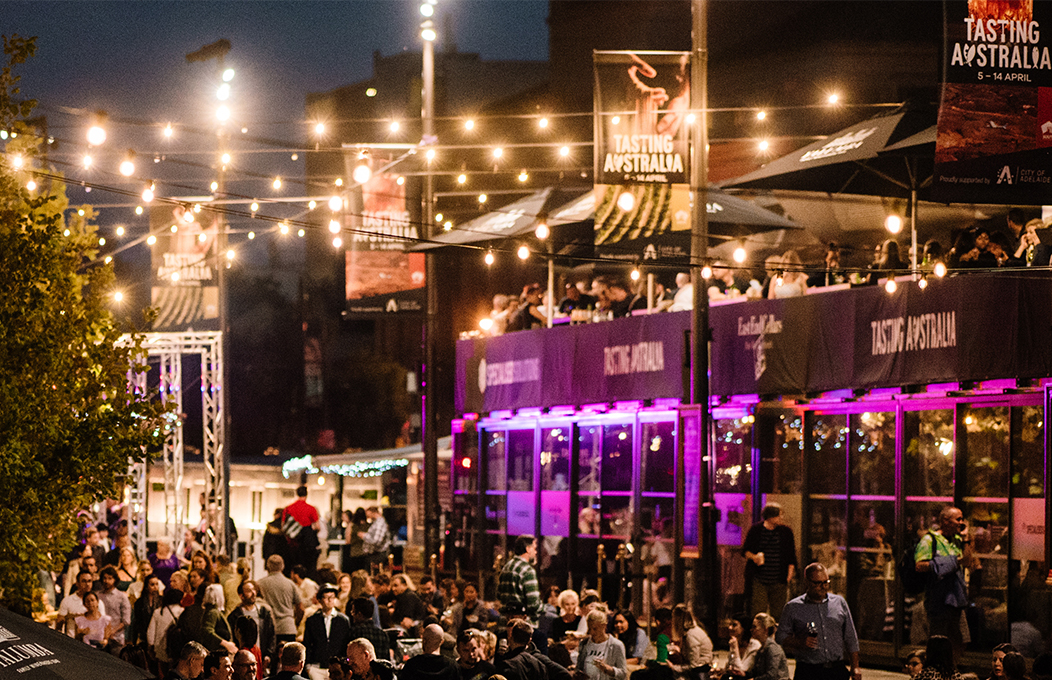 Town Square Kitchen
Town Square Kitchen presented by The Fork is your go-to festival dining destination, where top chefs will collaborate to craft dazzling meals you won't find anywhere
else. Along with hosting ticketed events, the Town Square Kitchen will also be open to the public. It's the ideal spot to relax and immerse yourself in all things Tasting Australia.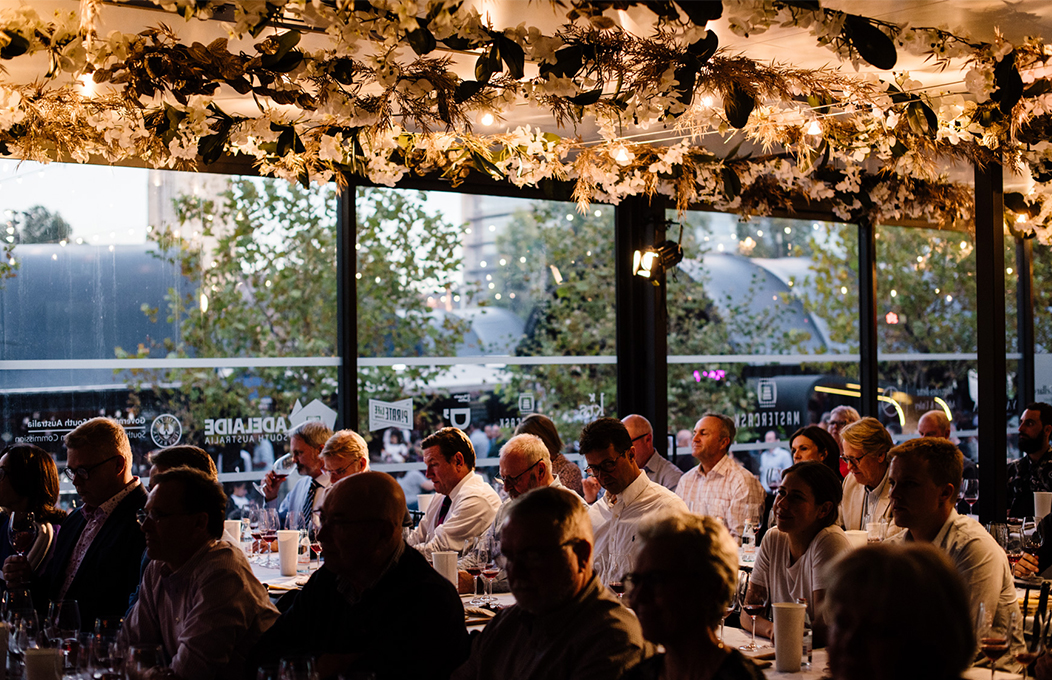 The Tasting Table
The Tasting Table is a new series of intimate tastings hosted across Adelaide's best-loved hospitality venues. Each will feature a guest presenter and a rare set of wines. Taste, talk and share great wines in a setting that allows you to discover the people and places that shaped them.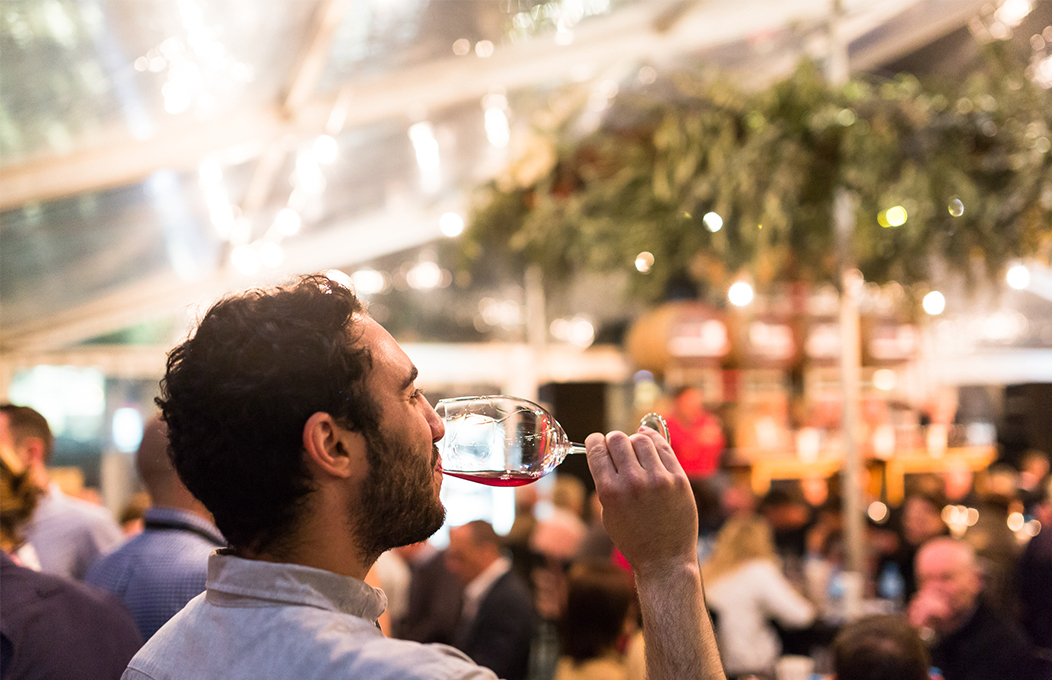 EEC Masterclasses
Topping up your wine knowledge, glass by glass. Presented by Tasting Australia's Beverage Managers East End Cellars and Beverage Curator Nick Stock, the popular East End Cellars Masterclass series surprise, delight and delve deep into the wonderful world of beverages. Here, patrons broaden their understanding of wine, beer and spirits, with incredible talent from across South Australia, Australia and the world!