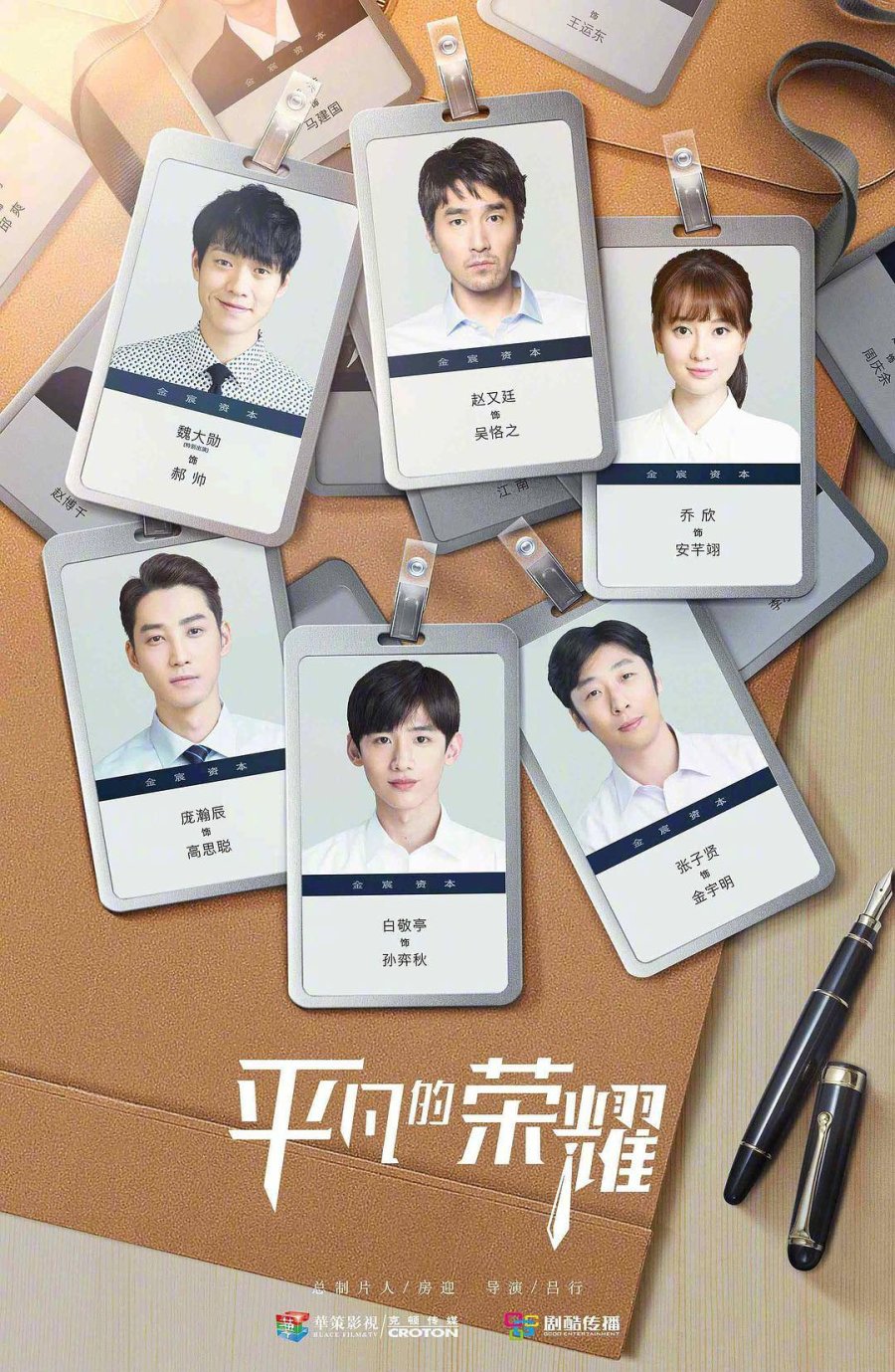 Story 9.0
Acting/Cast 10
Music 8.0
Rewatch Value 7.5
IF YOU'RE LOOKING FOR A REAL OFFICE DRAMA, THIS IS DEFINITELY FIT FOR YOU!
From the first episode, the premise is already there. It's a strong office story that might give you a real stress about office life. Yea..office life isn't always good and smooth right.. But it also means that the acting of all the actors in this drama are very very outstanding! There are a lot of main characters here that makes us able to feel all of different work situation in the office. don't worry,, each of them have their own story that can't be counted as a side story or filler; every scene here in this drama is so meaningful, like there's always a lesson we can take from each problem they encountered.
For everyone that asking how the drama goes on in each
episode. It's just like a daily office life, they got a problem they solved it. So, maybe there isn't any BIG problem that started to be nurtured from the beginning of the story; so yeah, for everyone that seeking a drama that have a big boss to be defeated, maybe it's not a drama you're looking for ( finger crossed 😛 )
What can I say more about this drama? Story indeed a good one (at least for me) Acting? This is the most outstanding part of this drama.. Music: maybe the song seems monotone, but office work also monotone right? it's fit with the genre of this drama hahaha..
Okay, that all for now. See ya on another drama! 🙂
Was this review helpful to you?