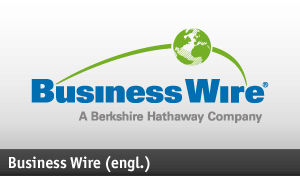 | 
05.06.2020, 00:49  | 
132 
 | 
 | 
Marcus Hotels & Resorts, a division of The Marcus Corporation (NYSE: MCS), will reopen the doors of The Pfister Hotel on June 8, 2020 with the introduction of its CleanCare Pledge, which
ensures that enhanced cleanliness and safety measures are in place for its guests and associates. Owned and man
aged by
Marcus Hotels & Resorts since 1962
, The Pfister Hotel has been AAA Four Diamond rated for 44 consecutive years.
"The Pfister Hotel has long been a special place in the Milwaukee community, and it saddened us to temporarily suspend operations during this critical time," said Michael Evans, president of Marcus
Hotels & Resorts. "We are pleased to reopen our doors and welcome our guests and customers once again."
Schreibe Deinen Kommentar
The Pfister Hotel Reopening on June 8
Marcus Hotels & Resorts, a division of The Marcus Corporation (NYSE: MCS), will reopen the doors of The Pfister Hotel on June 8, 2020 with the introduction of its CleanCare Pledge, which ensures that enhanced cleanliness and safety measures are in …
Die Daten werden nur zum Versenden der Nachricht benutzt und nicht gespeichert.