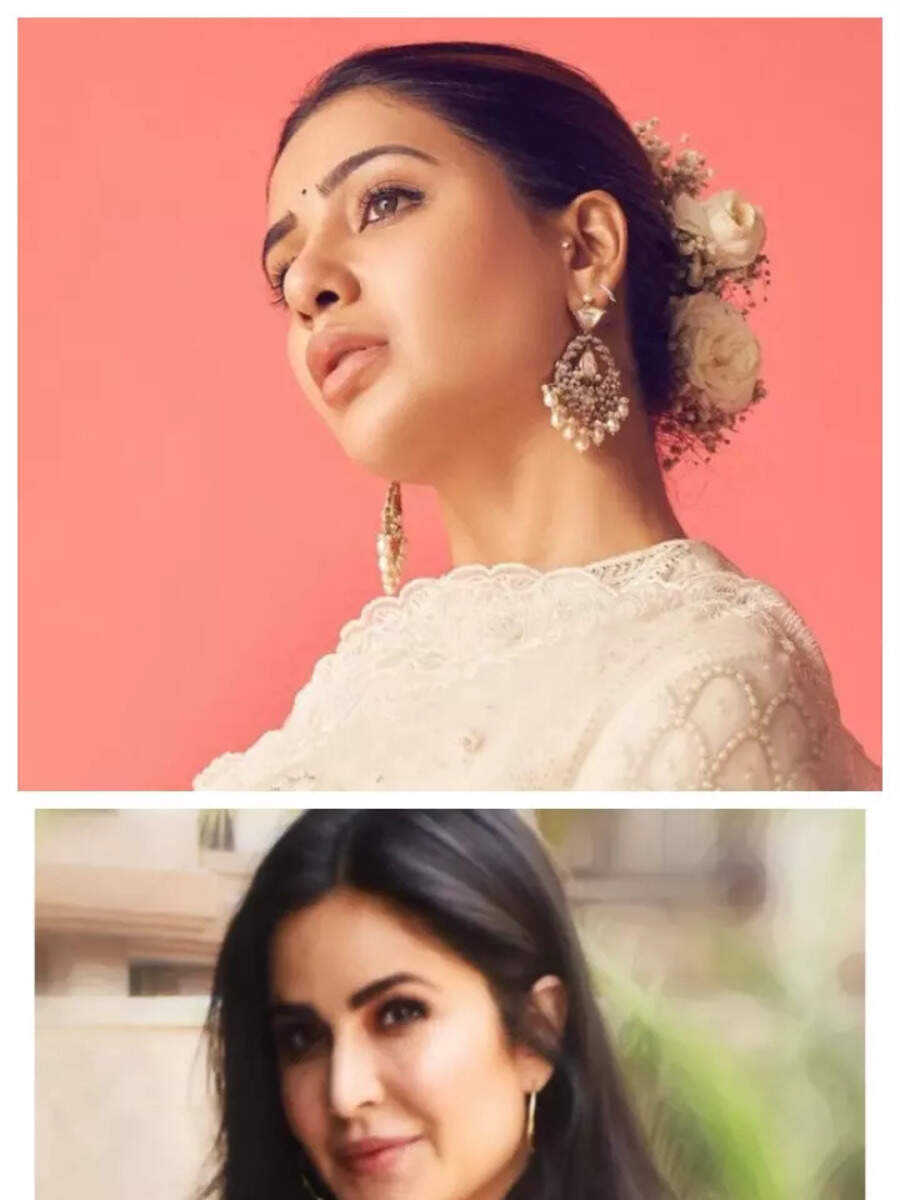 Feb 3, 2022
B'wood
Milana Rao
Samantha Ruth Prabhu
'Samantha' is a combination of two words and is a feminisation of the name Samuelis. The name means 'as told by God'.
Instagram
Kangana Ranaut
'Kangana' is a Hindu origin name that means bangle or a bracelet.
Instagram
Yami Gautam
As per Hindu beliefs, the name 'Yami' means light in the dark or twinkling star.
Instagram
Ananya Panday
The name 'Ananya' is derived from Sanskrit meaning that which is 'unique' or 'matchless'.
Instagram
Kareena Kapoor Khan
Kareena in Hindu means a 'flower'. It also means 'innocence' and 'pure'.
Instagram
Sonakshi Sinha
Sonakshi is a popular Hindu origin name that means 'Golden eyed'.
Instagram
Kiara Advani
The name Kiara means 'bright' in Italian, 'God's precious
gift' in Hindu and 'first ray of sun' in Korean.
Instagram
Aahana Kumra
Aahana is a traditional Hindu name that means 'morning glory' or 'inner light'.
Instagram
Katrina Kaif
The meaning of Katrina is 'pure' and it is of German origin.
Instagram
Ileana D'Cruz
The name 'Ileana' is derived from Greek origin and means 'torch', 'light', or 'shining'.
Instagram
Top Category Deals
Powered by
Thanks For Reading!
Next: A glimpse of Ramesh Deo's life and career