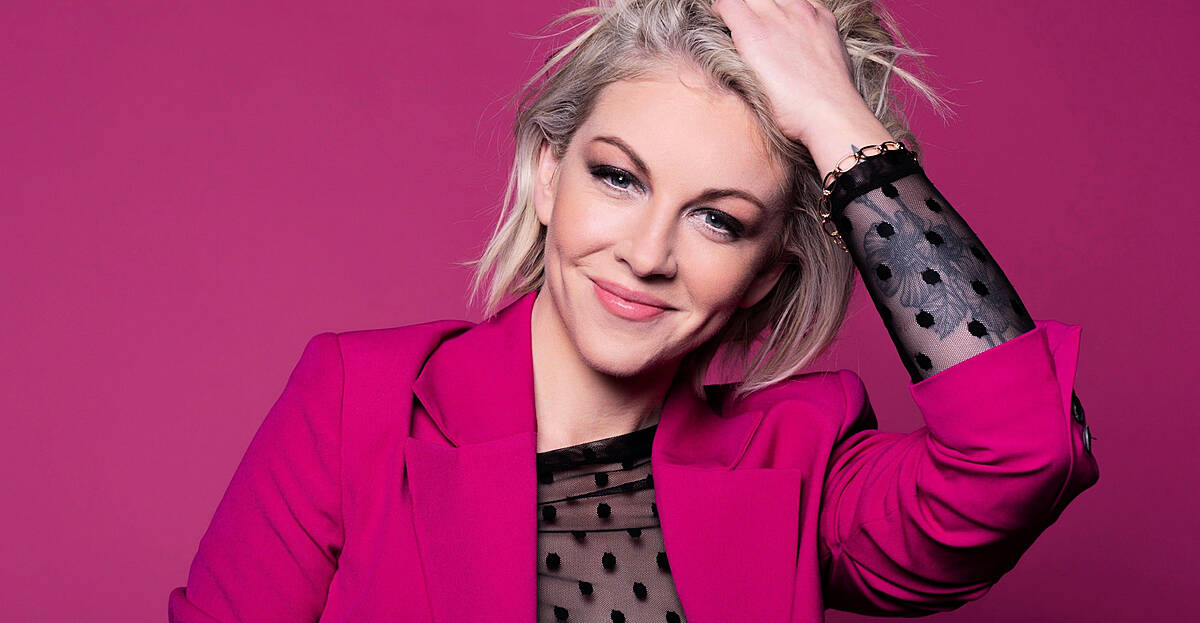 "We used to have Eurovision house parties." Can we get back to the #Eurovision glory days?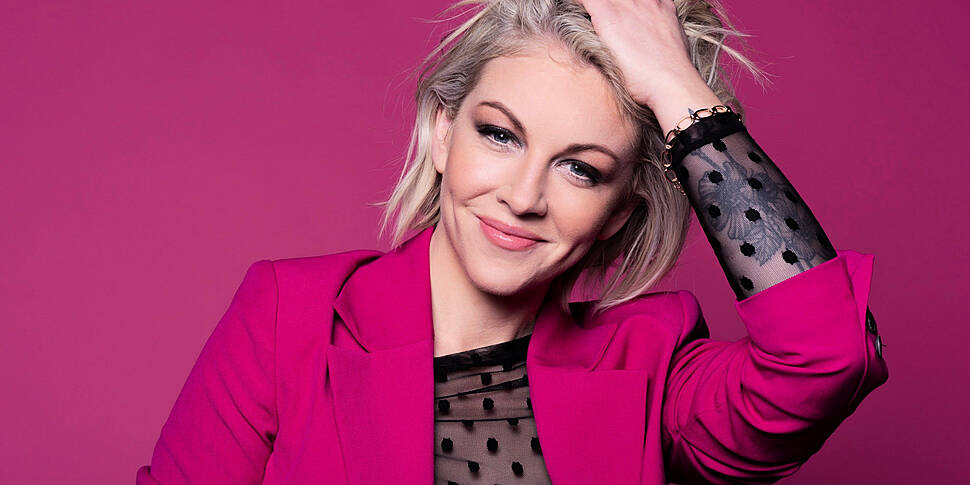 The Eurovision is back tonight in Rotterdam where Lesley Roy will perform Maps for Ireland in the Semi Final with various precautions in place including regular Covid Tests. We visit Lesley Roy's home town of Balbriggan and ask are Irish young people even aware of Ireland's Eurovision golden age?
Read more about
Eurovision
Henry McKean
Lesley Roy
Rotterdam
Related Episodes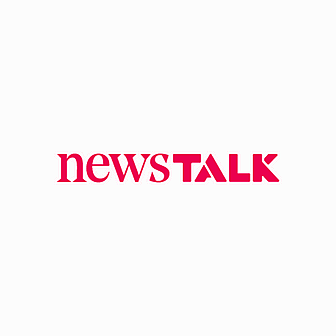 "Proceed with caution" – Easing of Restrictions & Vaccine Rollout with Prof Cliona O'Farrelly
Newstalk Breakfast With Susan Keogh

00:04:51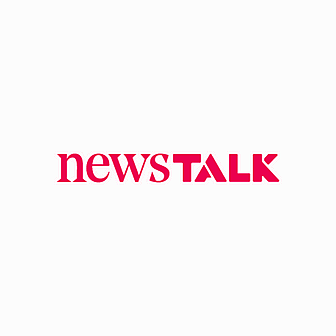 Cinemas Reopening & Entertainment News with John Fardy
Newstalk Breakfast With Susan Keogh

00:08:45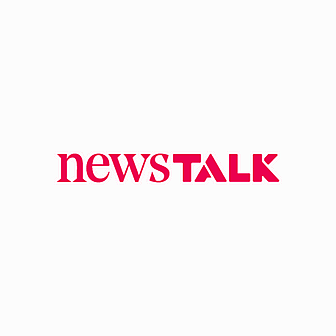 The "Brotox" Boom
The Hard Shoulder Highlights

00:08:17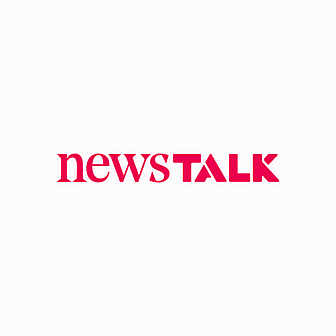 Newstalk Dads: packing the kids off to school!
The Hard Shoulder Highlights

00:14:59