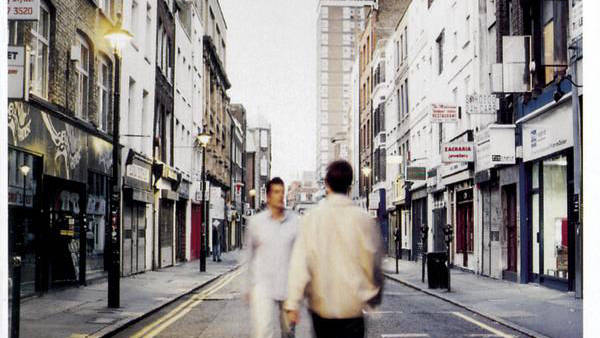 5 June 2018, 17:42 | Updated: 10 September 2019, 13:10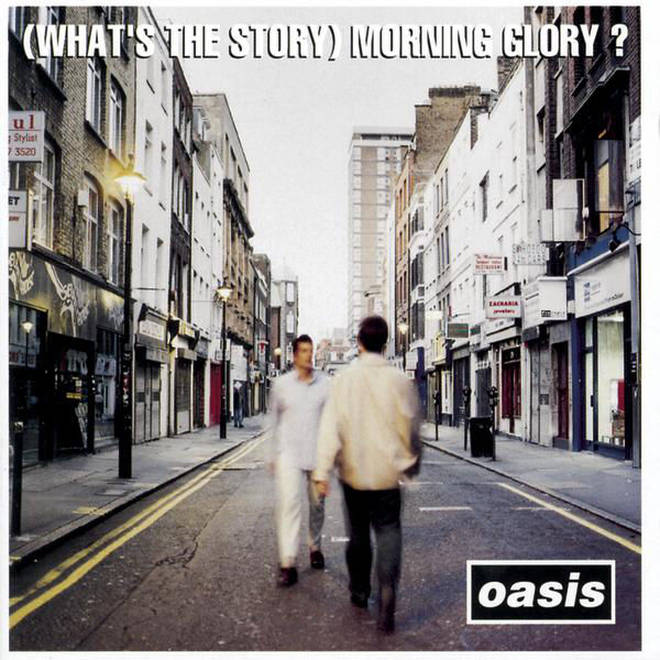 Oasis – (What's The Story) Morning Glory? album artwork.
Picture:
Press
Get the story behind the 1995 album and one of Britpop's most famous artwork covers of all time.
(What's the Story) Morning Glory? is one of Oasis's most-loved albums… and with good reason.
Released on 2 October 1995, the record sold a record-breaking 347,000 copies in its first week on sale, spent 10 weeks at the top of the UK albums chart and spawned No.1 hits in Some Might Say and Don't Look Back In Anger.
If that wasn't enough of an indication of its success, the track also gave us Champagne Supernova, Morning Glory, Roll With It, and their world-famous ballad Wonderwall.
And with the iconic album came an even more iconic cover, which is instantly recognisable to any Britpop fan.
But where exactly was the artwork taken, and who's on the cover?
Oasis might be Manchester legends, but their most famous cover was shot on London's Berwick Street.
See a gif of the street then and now:
via GIPHY
The location, which was chosen because it was a popular location for record stores – cost £25,000 to make.
It sees London DJ Sean Rowley walking towards the camera with sleeve designer Brian Cannon with his back to the camera.
And if that isn't enough trivia, tucked away in the background of the photo on the left hand side is the album's producer Owen Morris, who's holding the album's mastertape in front of his face.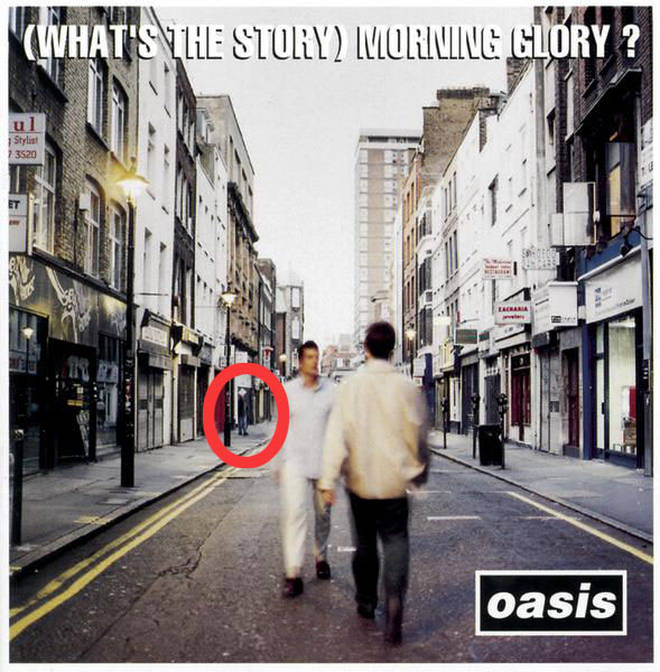 Oasis – (What's The Story) Morning Glory? album.
Picture:
Press/Artwork
Watch Noel Gallagher talk about the importance of Don't Look Back In Anger here: